Character
is forged in
the crucible
of adversity
Success lies on
the other side
of unfamiliarity
and discomfort
just because
it's different
doesn't mean
it's impossible
do something
today that your
future self
would thank
you for
   fear
is never
an excuse
not to act

This Free Assessment Reveals YOUR #1 Next Best Step to Succeed in Dating and Relationships
Click here to take this 30-second life assessment now
David Tian, Ph.D., is director of Aura Transformation and a uniquely qualified international specialist in human behavior, emotional and social intelligence, masculinity, relationships, and a global educator, researcher, philosopher, and author.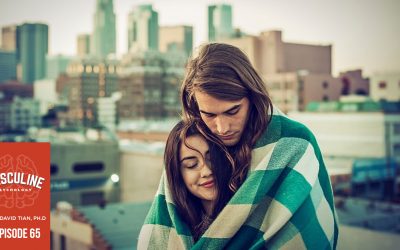 Vulnerable guys are ugly. That's what women think at least. Millions of men around the world have been told to show off their vulnerable side. And when they do? Women judge them ruthlessly, making them get angry and frustrated….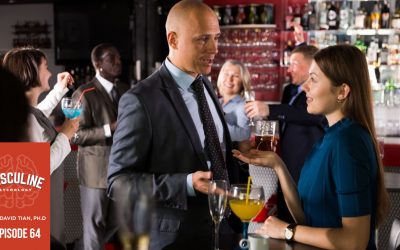 Work hard, play hard. It's one of the most dangerous attitudes to adopt if you want a strong, fulfilling, and sexually active relationship. Many men try to party well into their 40's, leaving their wife and child behind. They think their problems will disappear, and they can live the lifestyle of their 20's….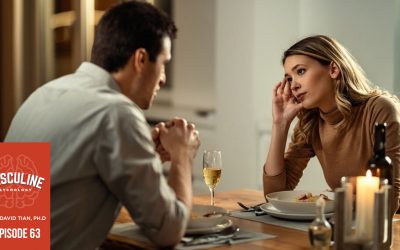 Can you remember the last argument you had with your partner or a past partner? Most couples can't remember the specifics of why they fought. Instead…….