Character
is forged in
the crucible
of adversity
Success lies on
the other side
of unfamiliarity
and discomfort
just because
it's different
doesn't mean
it's impossible
do something
today that your
future self
would thank
you for
   fear
is never
an excuse
not to act

This Free Assessment Reveals YOUR #1 Next Best Step to Succeed in Dating and Relationships
Click here to take this 30-second life assessment now
David Tian, Ph.D., is director of Aura Transformation and a uniquely qualified international specialist in human behavior, emotional and social intelligence, masculinity, relationships, and a global educator, researcher, philosopher, and author.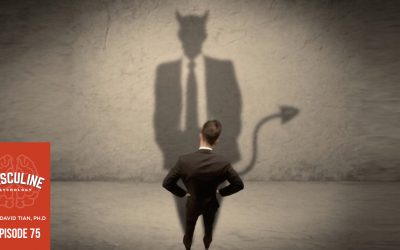 Ted Bundy, Jeffrey Dahmer, and John Wayne Gacy. Without a doubt, some of the sickest individuals to roam America in the 20th century. But according to IFS Therapy & Richard Schwartz's book, "No Bad Parts", they aren't pure evil….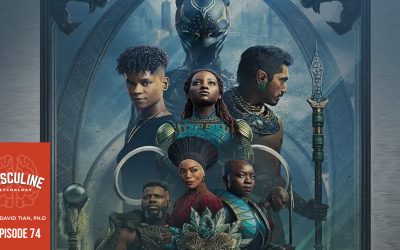 Shadows are repressed parts of you that have been exiled, disowned, and thrust into your unconscious. In other words, they're still there — and causing you untold amounts of pain and suffering. ..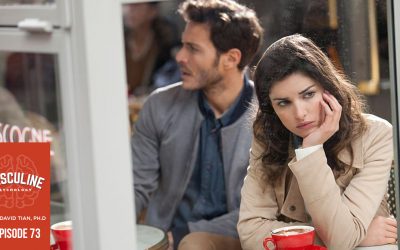 Socially awkward guys don't get girls, that's the cold, hard truth. But hiding your social awkwardness and anxiety isn't the answer either. When you repress, exile, and cut out your social anxiety in order to feel good about yourself, you force it further into your subconscious…