Character
is forged in
the crucible
of adversity
Success lies on
the other side
of unfamiliarity
and discomfort
just because
it's different
doesn't mean
it's impossible
do something
today that your
future self
would thank
you for
   fear
is never
an excuse
not to act

This Free Assessment Reveals YOUR #1 Next Best Step to Succeed in Dating and Relationships
Click here to take this 30-second life assessment now
David Tian, Ph.D., is director of Aura Transformation and a uniquely qualified international specialist in human behavior, emotional and social intelligence, masculinity, relationships, and a global educator, researcher, philosopher, and author.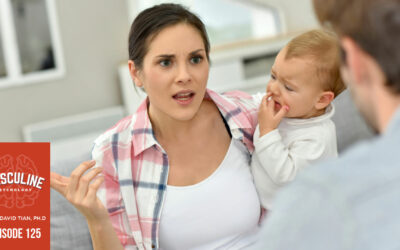 One of the most damaging societal myths we believe is that marriage or having a baby can fix underlying relationship issues…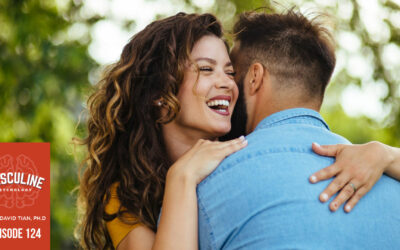 There's a myth that many guys believe: that looks, status, or wealth are the keys to a lasting relationship. But this isn't true…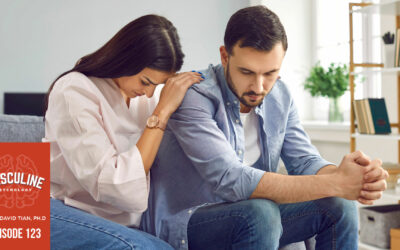 Men have been told for generations that feeling or showing their sadness is a sign of weakness..