Character
is forged in
the crucible
of adversity
Success lies on
the other side
of unfamiliarity
and discomfort
just because
it's different
doesn't mean
it's impossible
do something
today that your
future self
would thank
you for
   fear
is never
an excuse
not to act

This Free Assessment Reveals YOUR #1 Next Best Step to Succeed in Dating and Relationships
Click here to take this 30-second life assessment now
David Tian, Ph.D., is director of Aura Transformation and a uniquely qualified international specialist in human behavior, emotional and social intelligence, masculinity, relationships, and a global educator, researcher, philosopher, and author.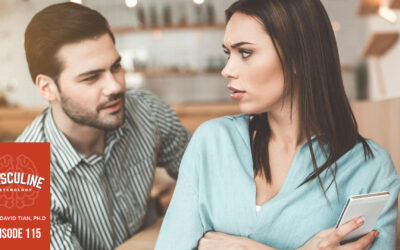 Several listeners have asked about handling disrespect, especially when it comes from your partner. And I get it:
Disrespect is a breeding ground for contempt. And contempt will sabotage any healthy relationship you have…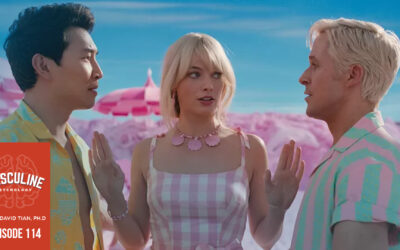 After reviewing the Barbie movie, some listeners wrote angry emails and comments to me. They didn't like the way the Kens were treated in the movie, but I did. In fact, I saw Ken as the hero in the movie….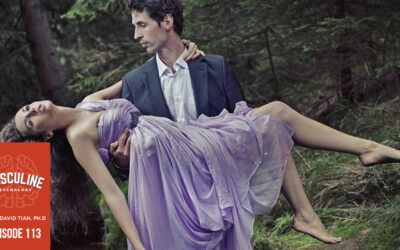 The "Fixer Mindset" plagues every nice guy who can't seem to even talk to an attractive lady, let alone start a relationship with her. If you continue letting this faulty mindset subconsciously guide you..